Mindfulness improves mental health
Designed to be simple, short and accessible. Our experienced team has a variety of industry experience covering a wide range of mindful activity. Whether you are looking for something specific or a general introduction to breathing techniques, raising your consciousness or lowering your blood pressure, Revoola has it all covered.
Energise
Focus
Happiness
Mindful Movement
Relax
Sleep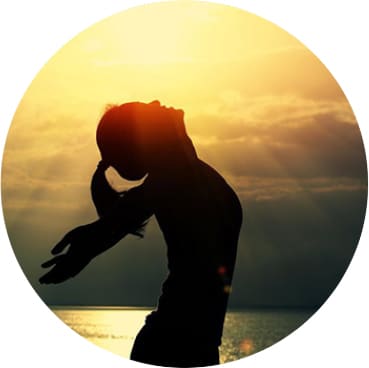 Energise
Sometimes we all need a little pick-me-up. Our Energise classes will boost your energy levels by improving your breathing technique to help your through your busy day.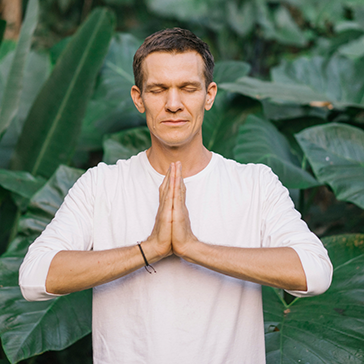 Focus
Are you feeling overwhelmed by the plates spinning in your life? Is there a big moment ahead in your day? Let us support you with our guided 'Focus' meditations to help calm your 'Monkey Mind'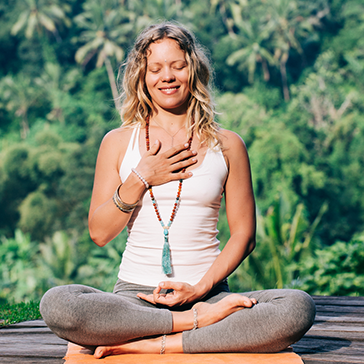 Happiness
Need a bit of a mood-boost? Our Happiness meditations are guaranteed to make you smile and release those feel good endorphins.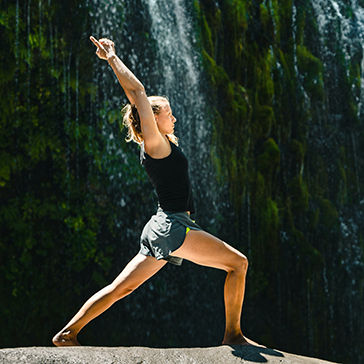 Mindful Movement
Develop your conscious awareness through movement. Bring your attention to your body and allow our instructors to do their thing and guide you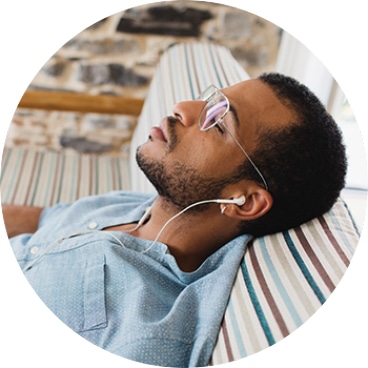 Relax
Guided meditations to help you wind down and balance your body, helping you feel calmer and less stressed.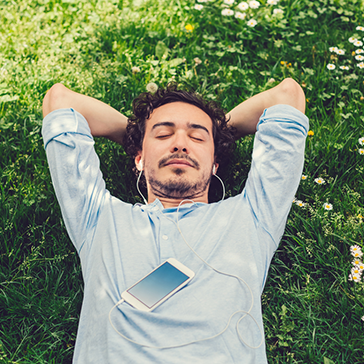 Sleep
Trouble sleeping? The Best You is a good night's sleep away so plan your bedtime routine around one of our beautiful sleep meditations. Sleep tight.

Using simple and powerful meditation and breathing techniques, Alena helps you to reconnect with yourself and trust your intuition regarding your wellbeing, body and nutrition.

Sam's unique techniques energise, invigorate and rejuvenate the soul through laughter. Sam has dedicated many years to establish a deep understanding of this pioneering technique in Wellbeing.

A highly experienced Tai Chi instructor with an infectious smile. Marcus' classes are ideal for those with mobility issues to learn to use their breath and mind to boost the flow of good chi.

Morag is Revoola's Meditation and Reiki Master. Morag's classes will release any stress and anxiety you are holding allowing you to feel present for each moment of your best life.

Sally is an experienced mindfulness and meditation teacher who specialises in working with young people to help them cope with the demands of teenage life. 

Revoola composer, Martin, has worked with artists including Franz Ferdinand and Gabriel after being a part of the legendary Electric Light Orchestra.