In 2021, Mental Health and Exercise are more relevant than ever.
"Having trialled the App myself, I was impressed by the quality and range of the classes available and the 'own workout' functionality. With the emphasis on wellbeing and effort rather than on performance or comparison it was a particularly appropriate product for us. It has been a very positive experience working with Revoola and I know a large number of girls are benefitting from the app."
Lorraine Divilly – Director of Sport – Portsmouth High School
Focussing on effort and engagement not performance, the benefits of Revoola include:
Proven to reduce stress and anxiety especially around examinations and revision.
Improves concentration, performance and attendance. Enables busy Universities, Colleges and Schools to meet the minimum requirements for activity and exercise.
Provides access to specialist instructors and coaches, ie Yoga, Pilates, Dance, HIIT, Ride classes.
Encourages students to explore mindfulness and learn to meditate with our expert Mind instructors.
Improves knowledge and understanding of the interconnected nature of the Mind and Body in our personal wellbeing.
Records speed, distance, heart rate , steps, elevation, and maps all outdoor activities and sessions.
Revoola supports the wellbeing of students, pupils, staff and the wider community by:
Empowering the individual to make good decisions and take responsibility for their own learning, progress and wellbeing.
Providing on-demand fun, engaging and challenging content suited to all abilities, 13+.
Our unique functionality delivers the ability to share and collaborate in activity; remotely, from home or while together at school.
Providing short and structured Mind classes to improve resilience and develop coping strategies
Keep a record of everything you do with your personal feed and track your progress. You will receive awards for your effort too. Balance your day with Mind and Body activities, set challenges and send Kudos to your friends.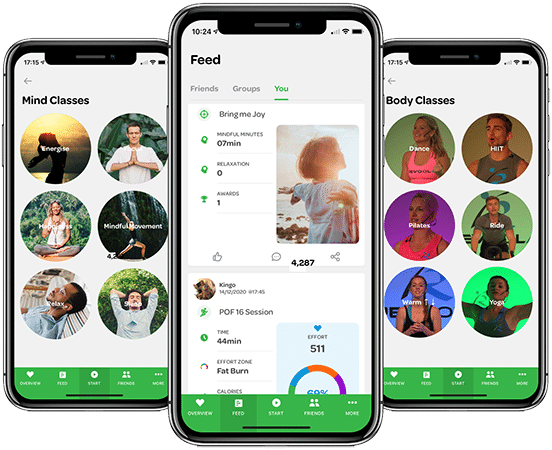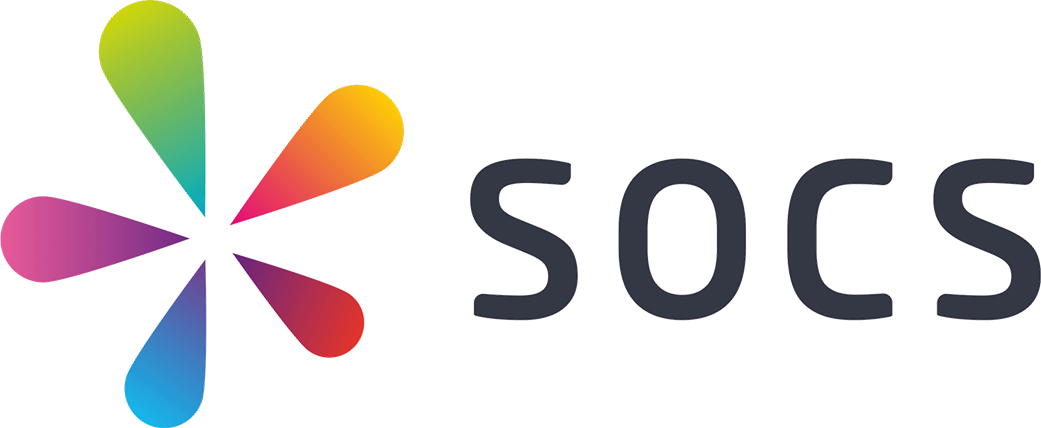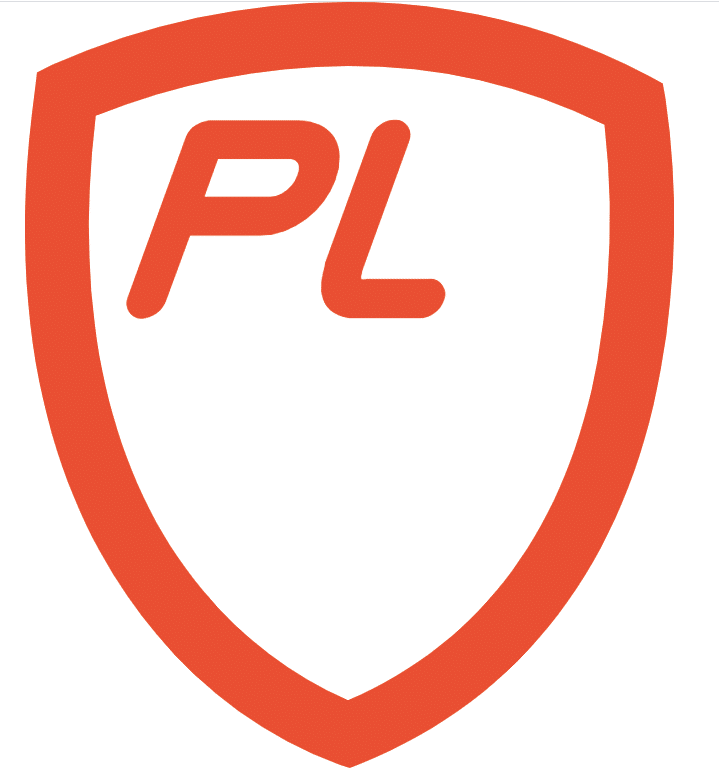 Start your free trial today