Promoting wellbeing can help prevent stress and create a positive working environment where individuals and organisations can thrive.
Staff turnover
costs £30k on
average per person
Workdays are lost to
sickness absence every year in the UK
Cost of lost days to
presenteeism in the UK every year
Days productivity lost per person due to health every year
Days
lost to presenteeism +
absenteeism combined
per year
Calculate the potential benefit to your business
Estimated cost of mental and physical health issues based on average salary of £30,000 and national UK averages of staff retention, absenteeism, improved productivity and presenteeism
Sources: Retention: HR Review / Oxford Economics; Absenteeism/ Presenteeism: Vitality Health, University of Cambridge, Mercer, Jan 2018; Productivity: Bupa wellbeing Edit 2017; Engagement: Investors in People: Wellbeing at Works Survey
At Revoola we understand the role that employee wellbeing and mental health play in influencing the levels of productivity, performance and absenteeism.
That's why we have developed Revoola to help employees become more resilient and tackle anxiety, stress and poor quality sleeping.
Flexible
As flexible working becomes the new norm, you need and App that offers flexible classes and activities for your team. Get the team involved in a class whether they are in the office or at home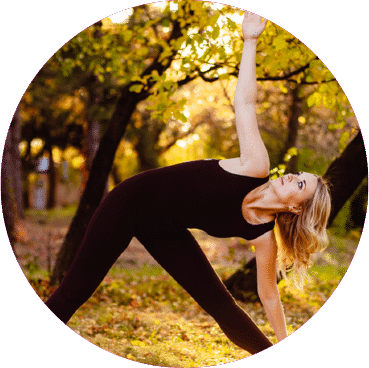 Attracting and retaining the right talent
An essential element to your talent attraction and retention proposition.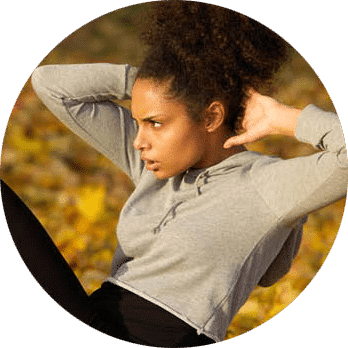 Productivity and performance enhancement
Enhanced mind & body wellbeing typically produces higher employee engagement, commitment, and retention, with reduced absenteeism.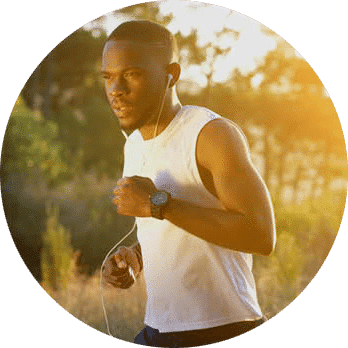 Diversity and inclusion
The app is inclusively for everyone, irrespective of their mind and body fitness level.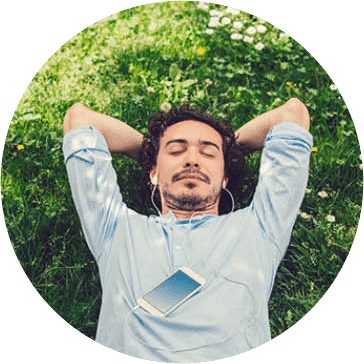 1 out of 5 people don't tell their employer their
absence is due to stress
Benefits for your business
Inclusivity
Aid Recruitment
Reduce absenteeism
& presenteeism
Improved retention
Improved productivity
Better attitude
Improved engagement
Closer teams
Positive ROI
Increased profitability
Start your free business trial
More than 100+ employees?